Growing stronger communities through
urban farming
Growing stronger communities through urban farming
Growth4Change brings together environmental activists, urban farmers, and social entrepreneurs around the common goal of fighting poverty through urban farming and green growth. It is a unique collaboration between Swedish and Kenyan actors. The initiative is powered by Voices4Change in close collaboration with the Swedish company Ljusgårda.
In Korogocho, one of Nairobi's informal communities, about 60% of the residents lives in poverty. The area is overcrowded, and unemployment is high. Homes consist of sheds, and people have limited access to water, sanitation, and nutritious food. Many people make a living from the Dandora dumpsite nearby, they scavenge waste and sell whatever can be recycled.
This is where we operate.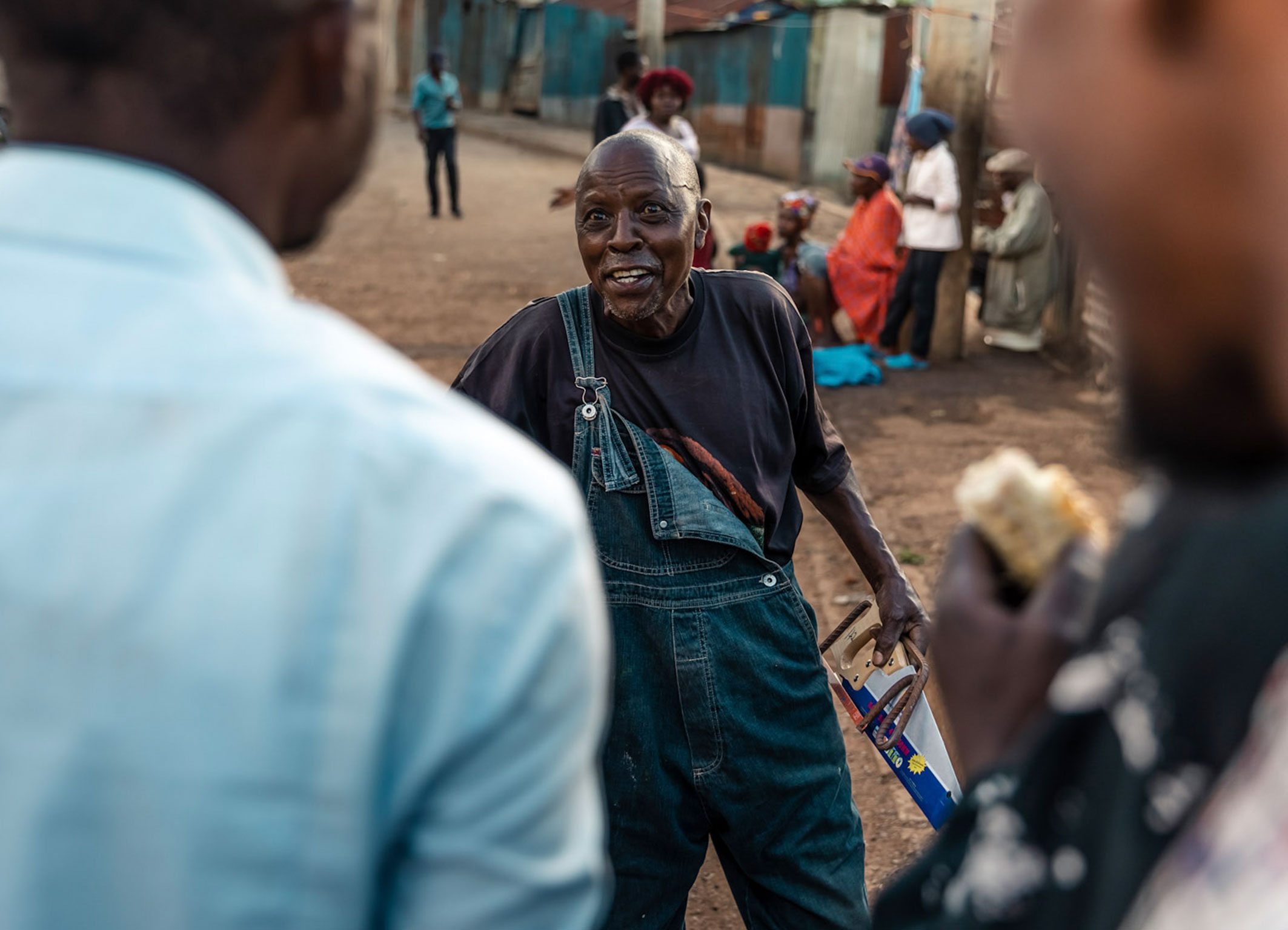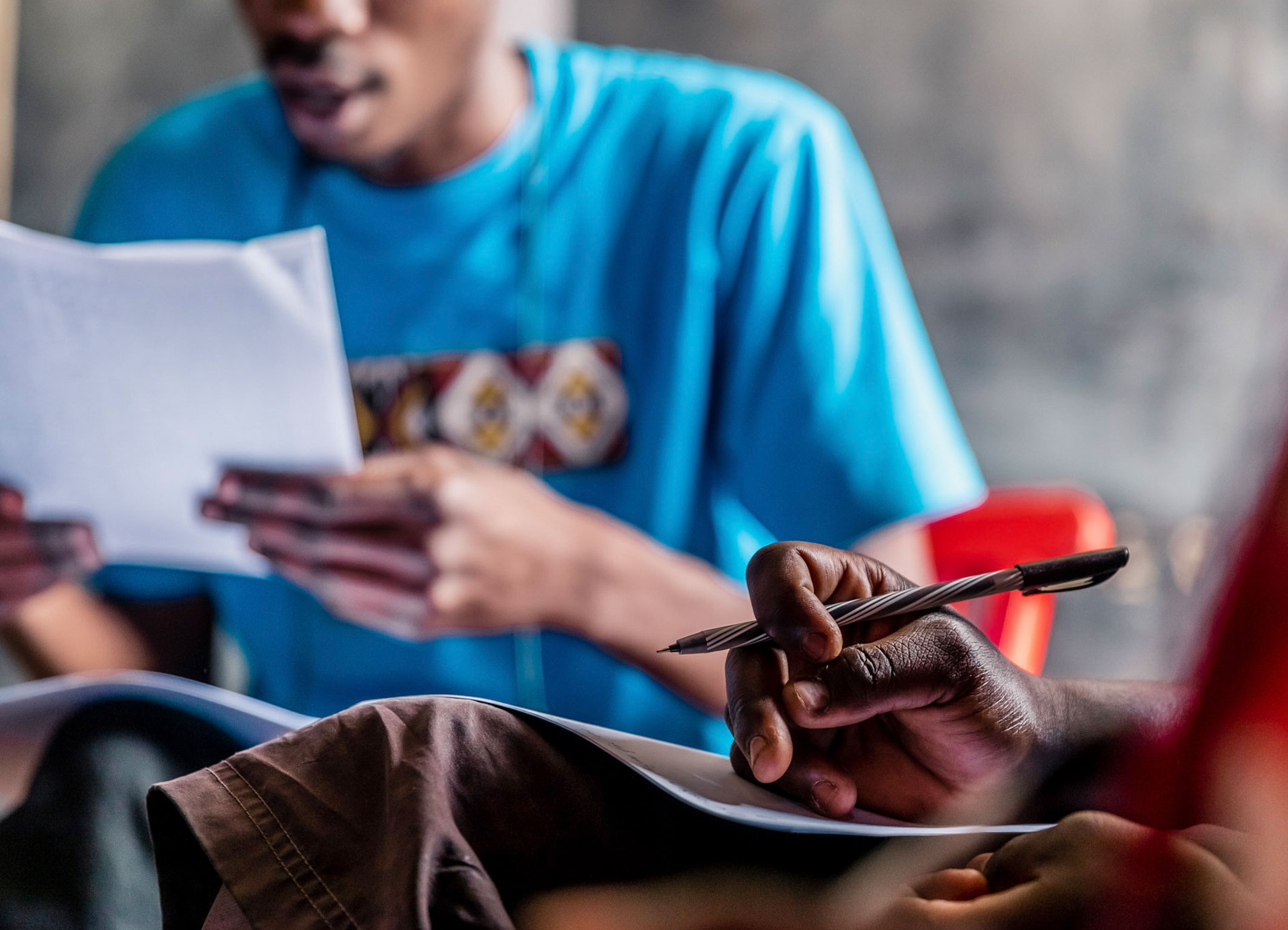 Growth4Change enables people to create their own agri-businesses and fight urban poverty within their communities. Having a sustainable livelihood is a fundamental step towards a safer, healthier and more prosperous future.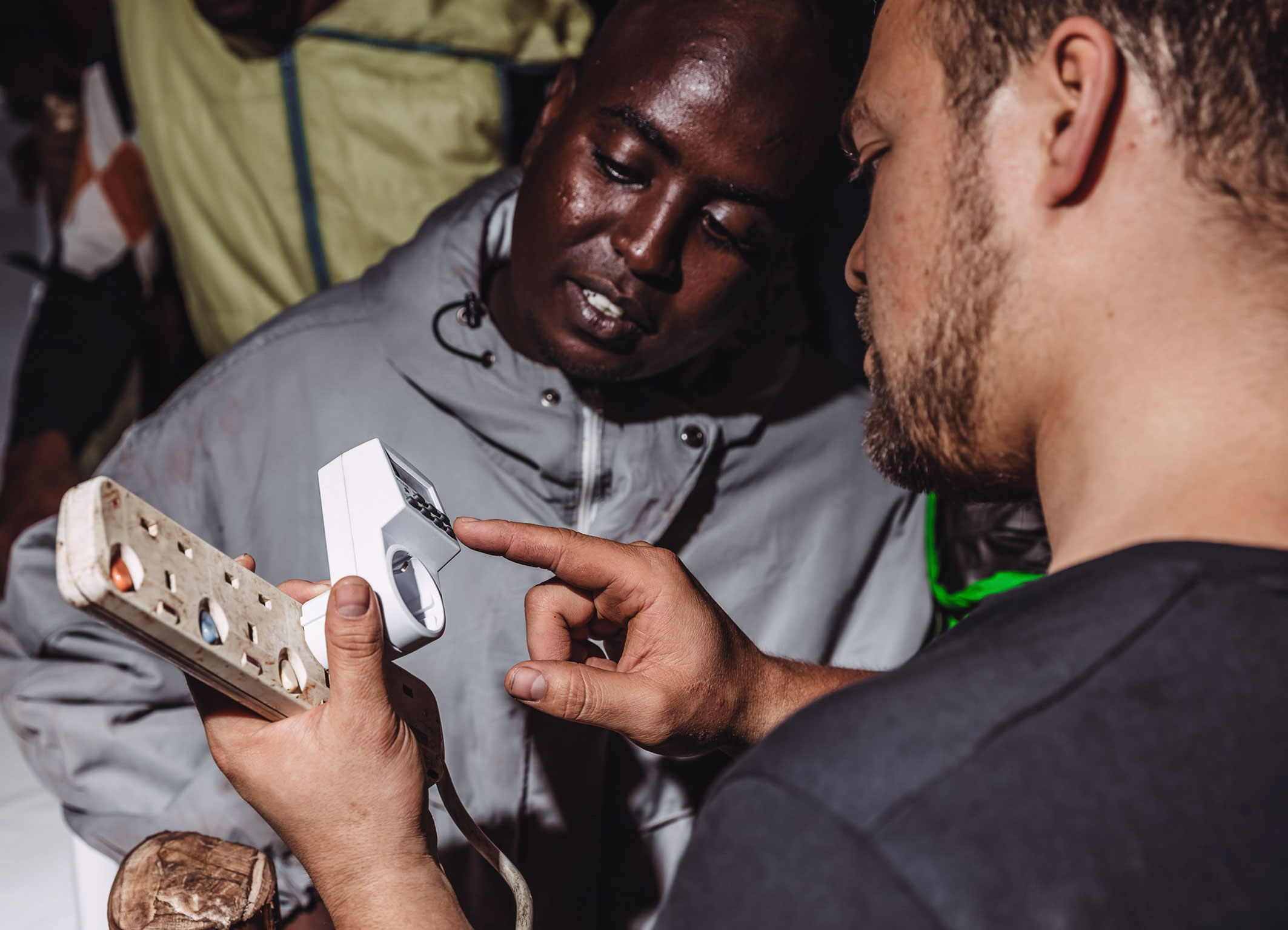 Know-how changes lives! Training and mentorship are provided in urban farming and entrepreneurship.  Professionals in urban agriculture are engaged to support the farmers with the expertise needed to run small-scale agri-businesses and grow food for themselves.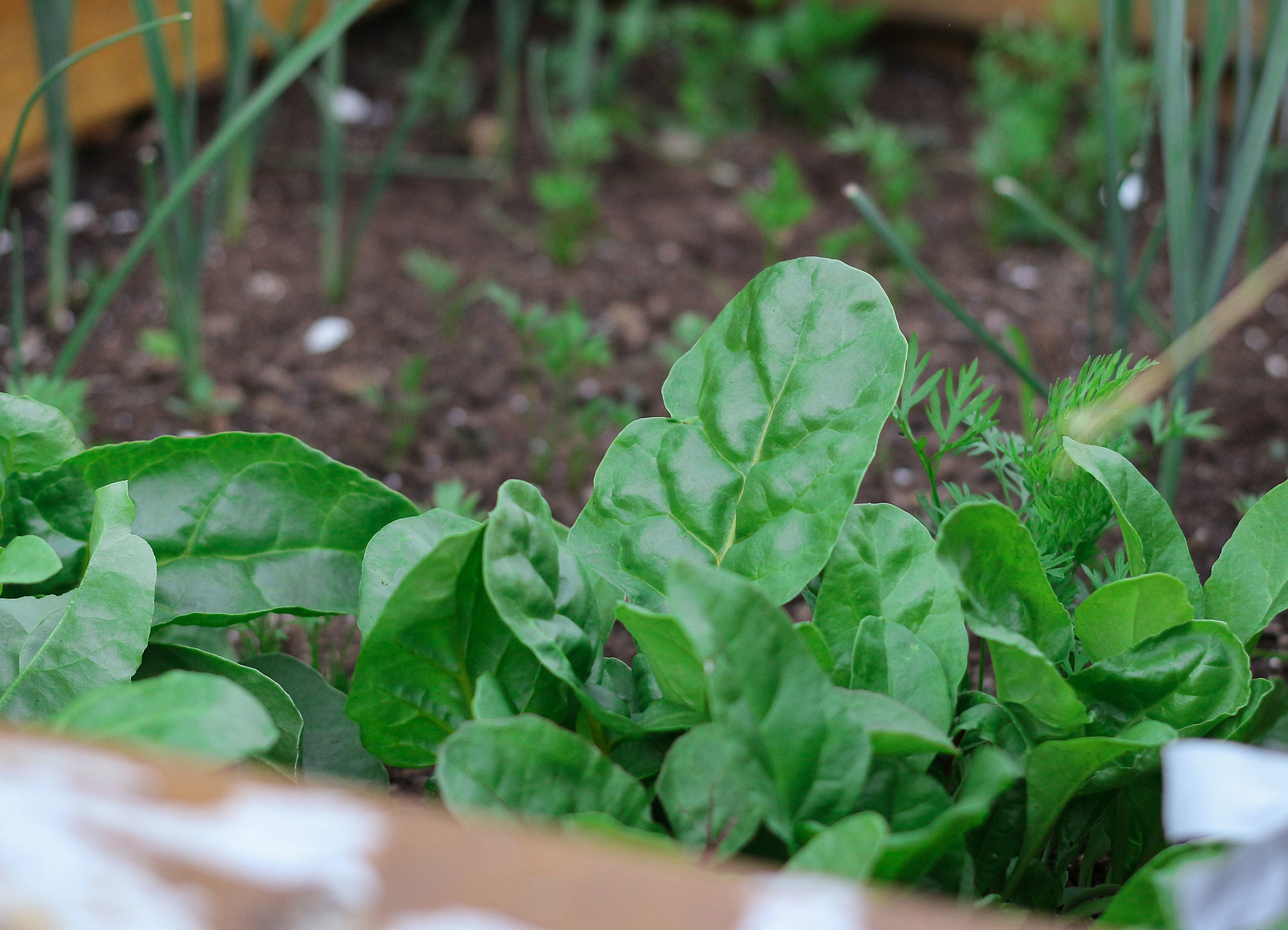 We promote innovative urban farming techniques!  Hydroponics is a form of farming that uses no soil, but instead grows plants in a solution of water and nutrients. It is ideal for crowded places, and gives people access to healthy and nutritious food. 
– News from the Karungu farm in Nairobi –
The Karungu farm is our demo and training site for hydroponics farming methods and technology.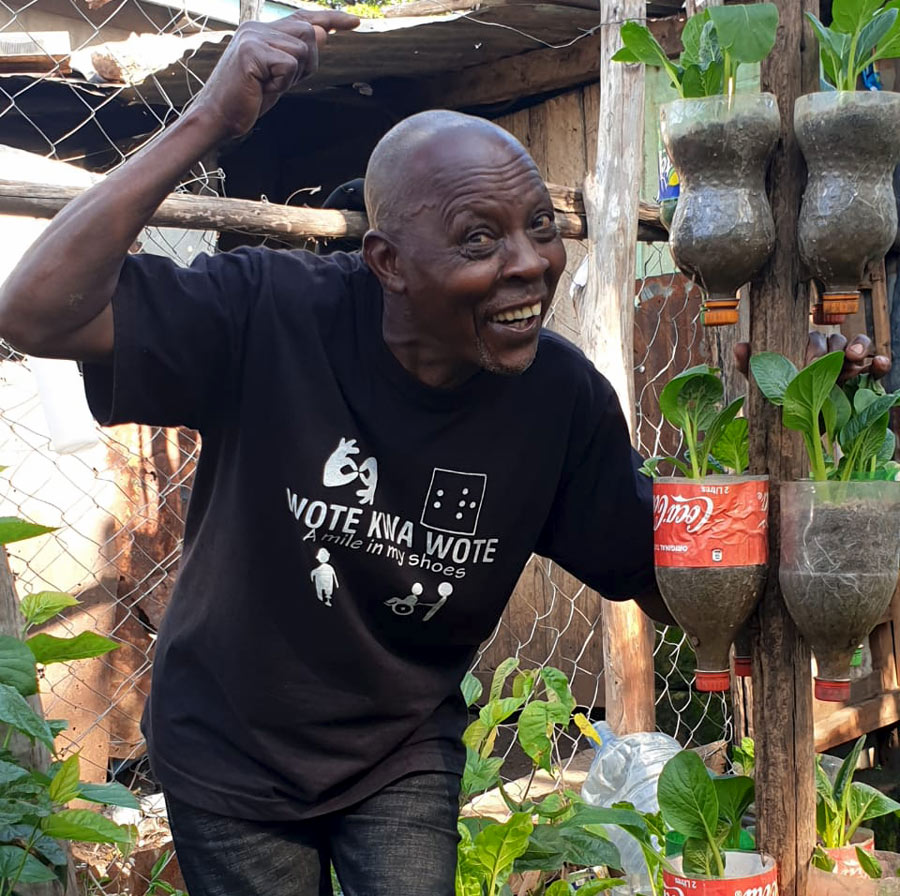 Meet Joshua Kiamba, born and raised in Korogocho. Joshua has a great passion for farming and educates schools and community groups in sustainable and climate-smart agriculture.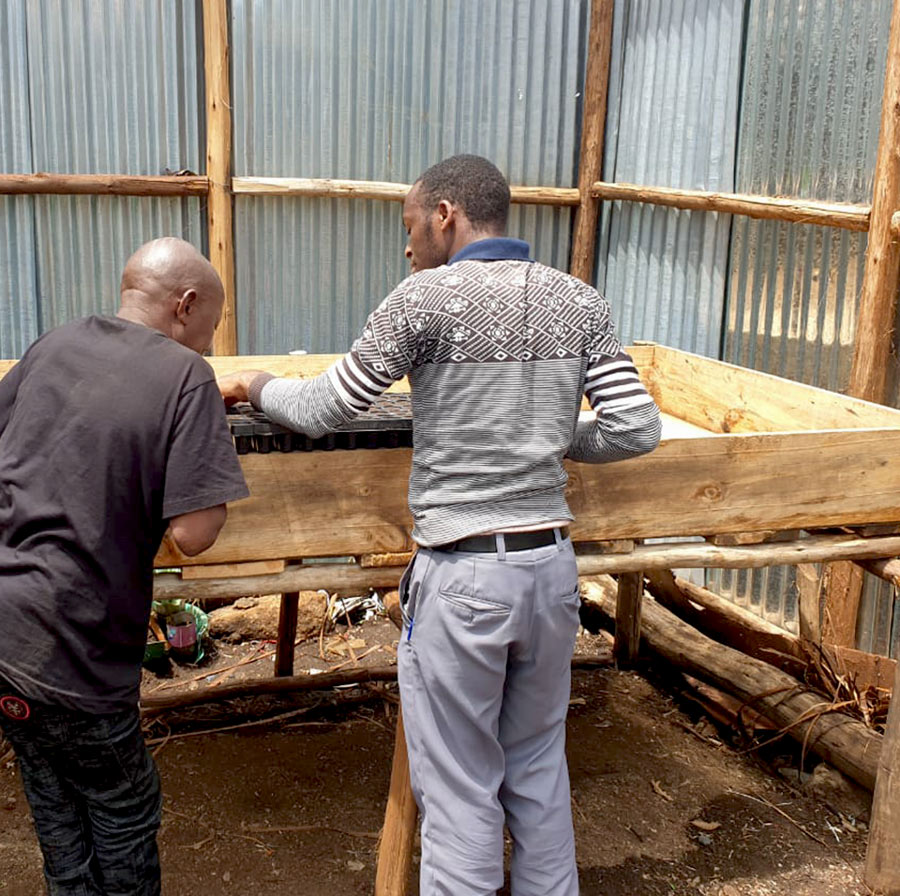 Joshua and Martin Mutethia are making the final adjustments of the farming table. The plants must be farmed above ground due to the pollution and toxic soil in the area.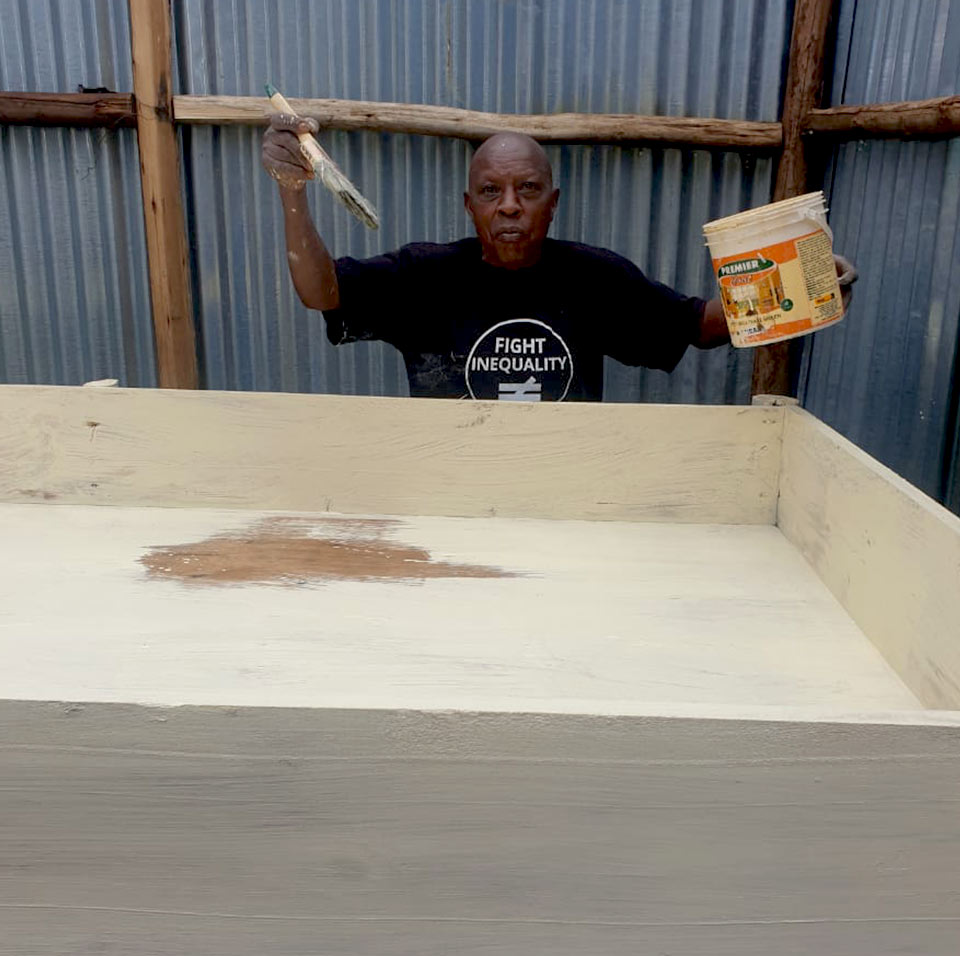 Joshua in full action painting the table. This is one of the steps in building the Ebb and Flow hydroponic table.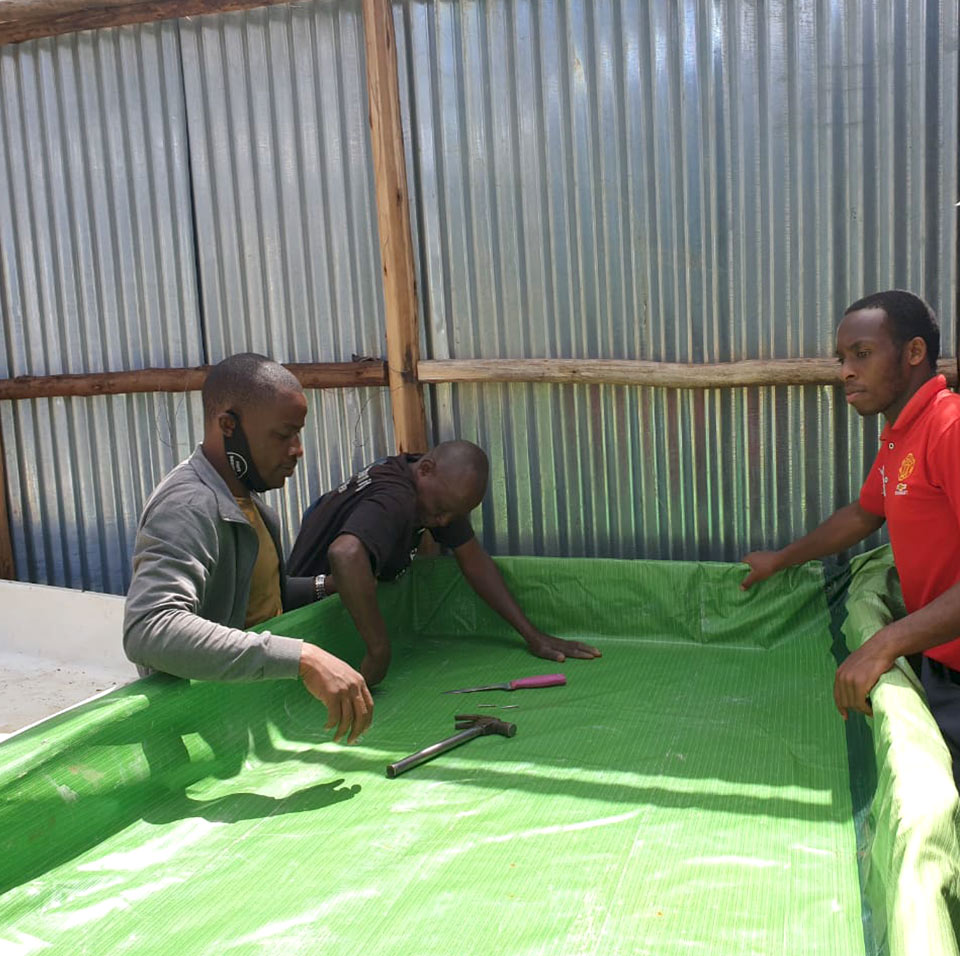 Nothing is wasted! Growth4Change is all about finding creative solutions. A billboard canvas becomes a table cover.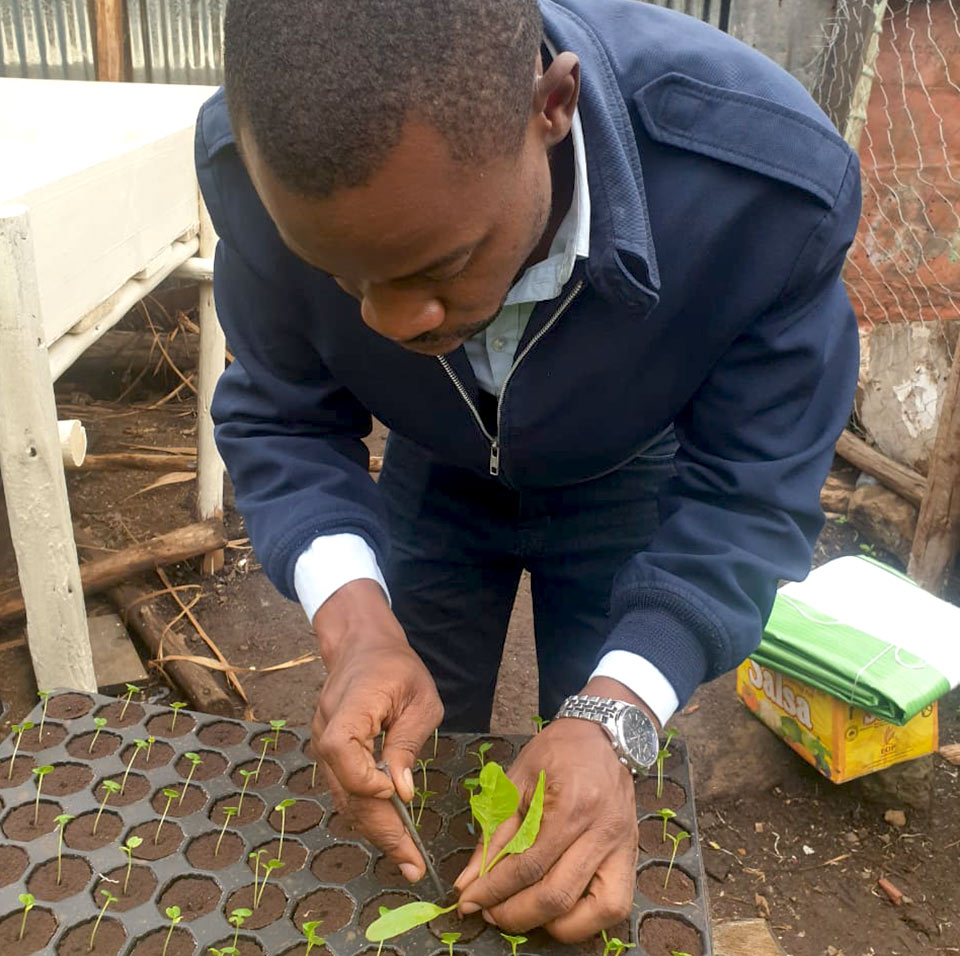 Dressed for success! Charles Lukania is not only an expert in planting seedlings, he is also our amazing project coordinator.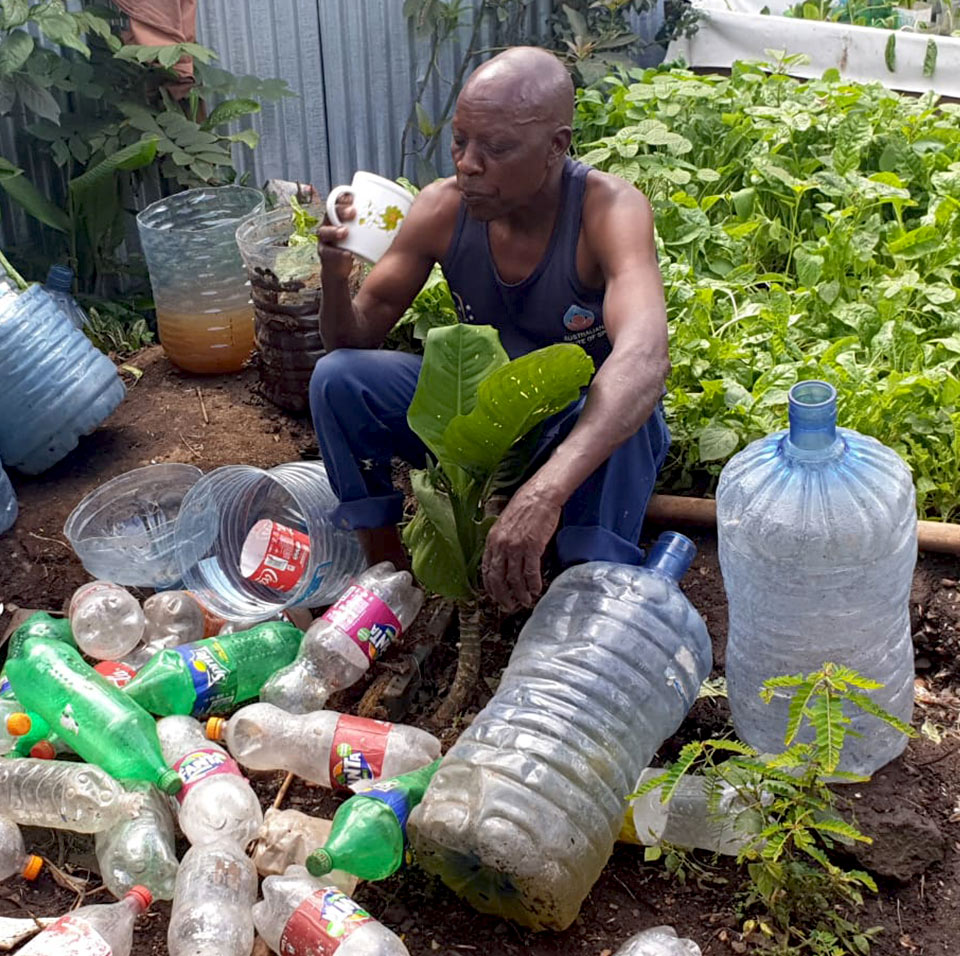 Joshua taking a break among what will become plant pots, all types of plastic bottles become pots and old water bottles are turned into water systems.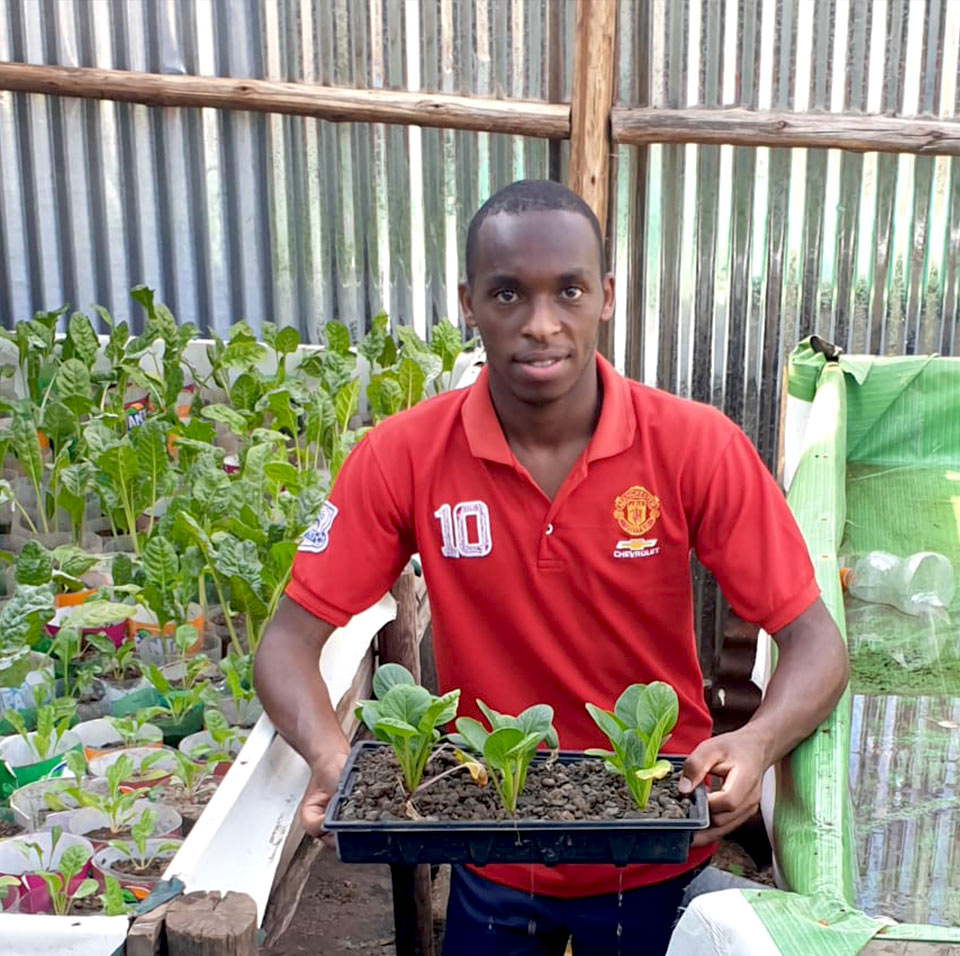 Martin is ready to serve! These plants are not farmed in soil but in gravel with a nutrition solution. This is one of the key functions in hydroponic farming.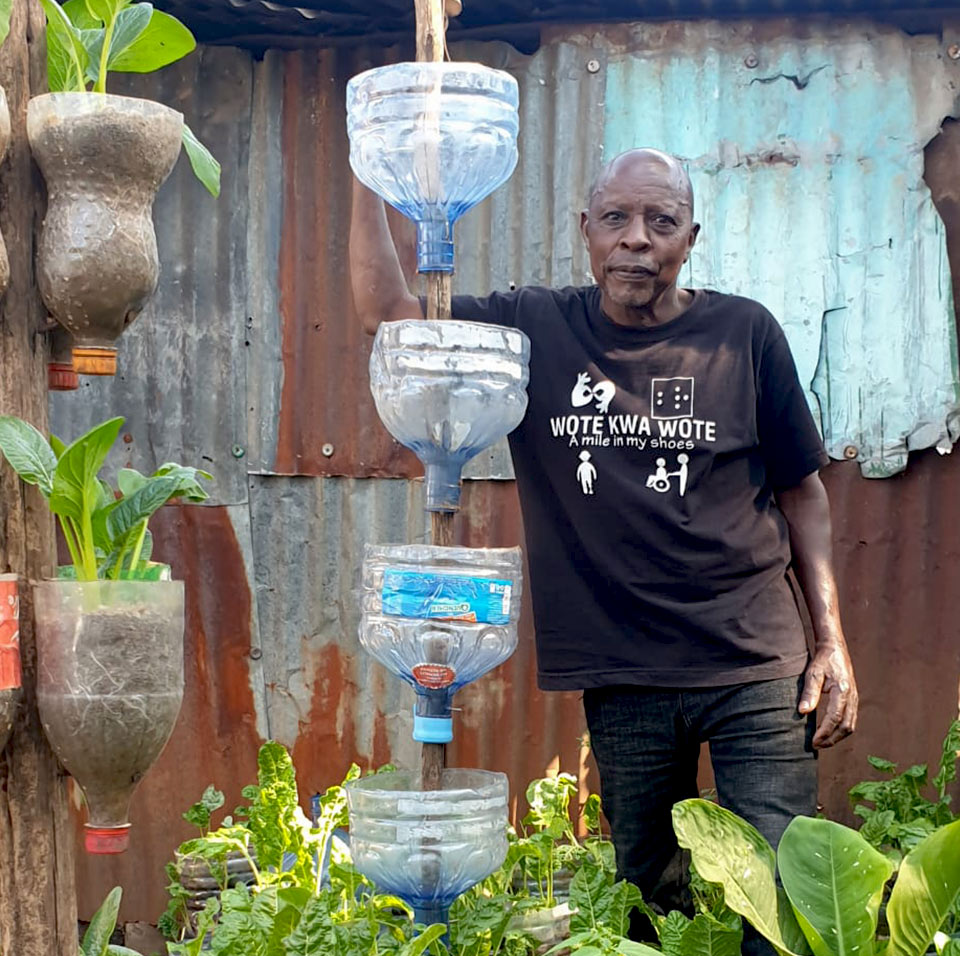 Our team is constantly testing and evaluating new methods. With this one, the water pours from the top and soaks the plants on its way down.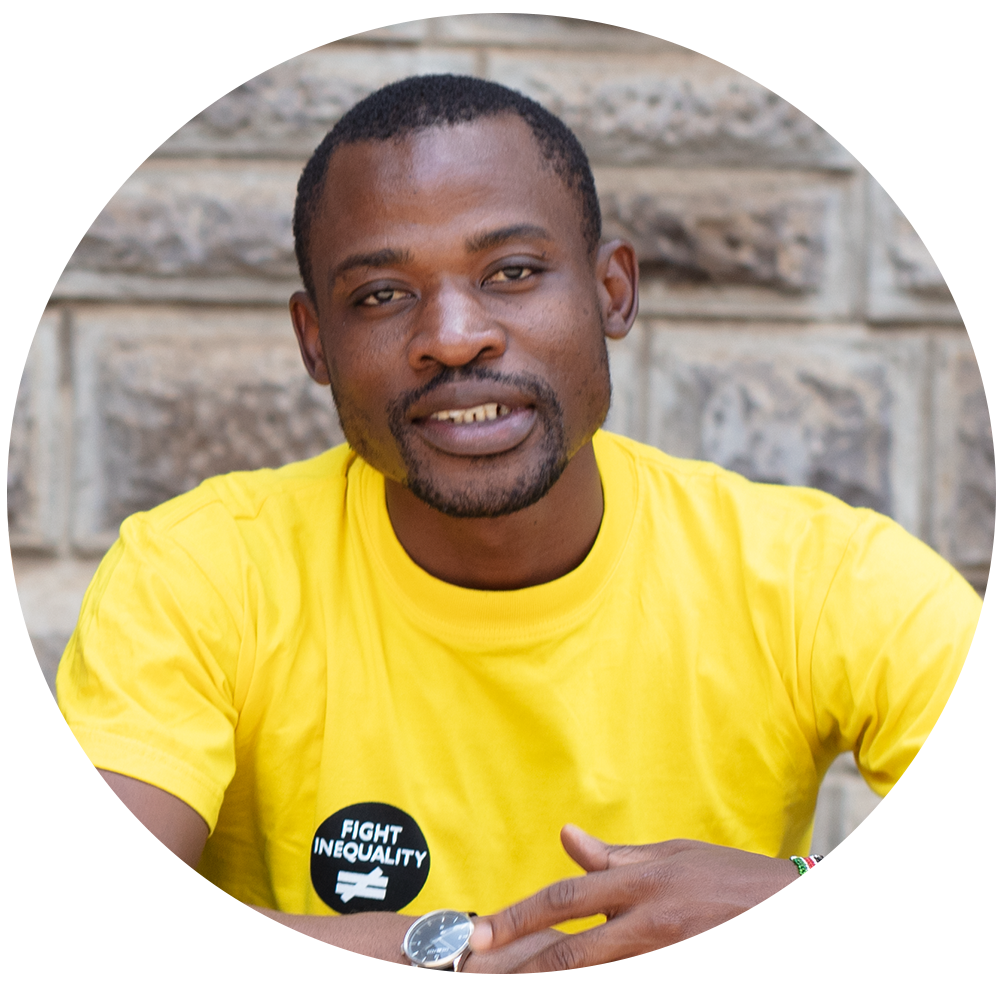 Project Coordinator
Environmentalist, activist, green champion and social entrepreneur.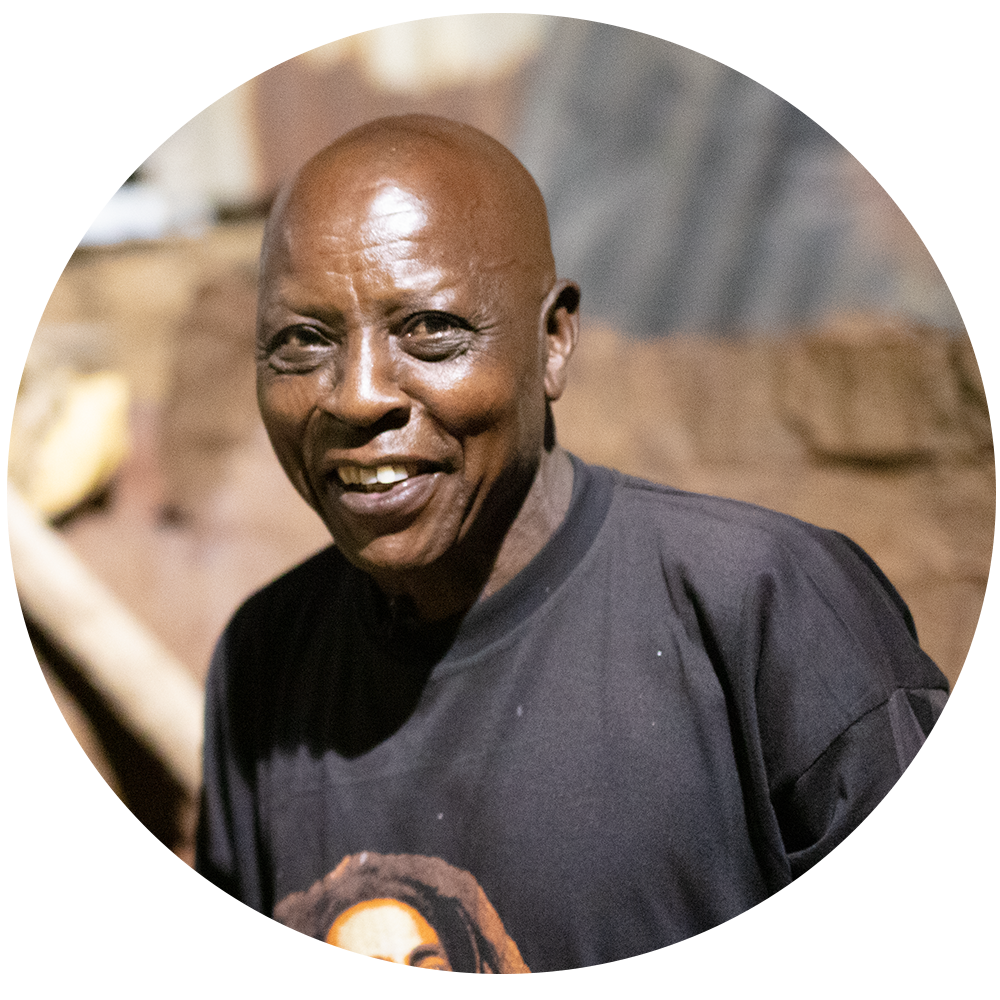 Trainer and Mentor
Urban farmer, activist, artist and social entrepreneur.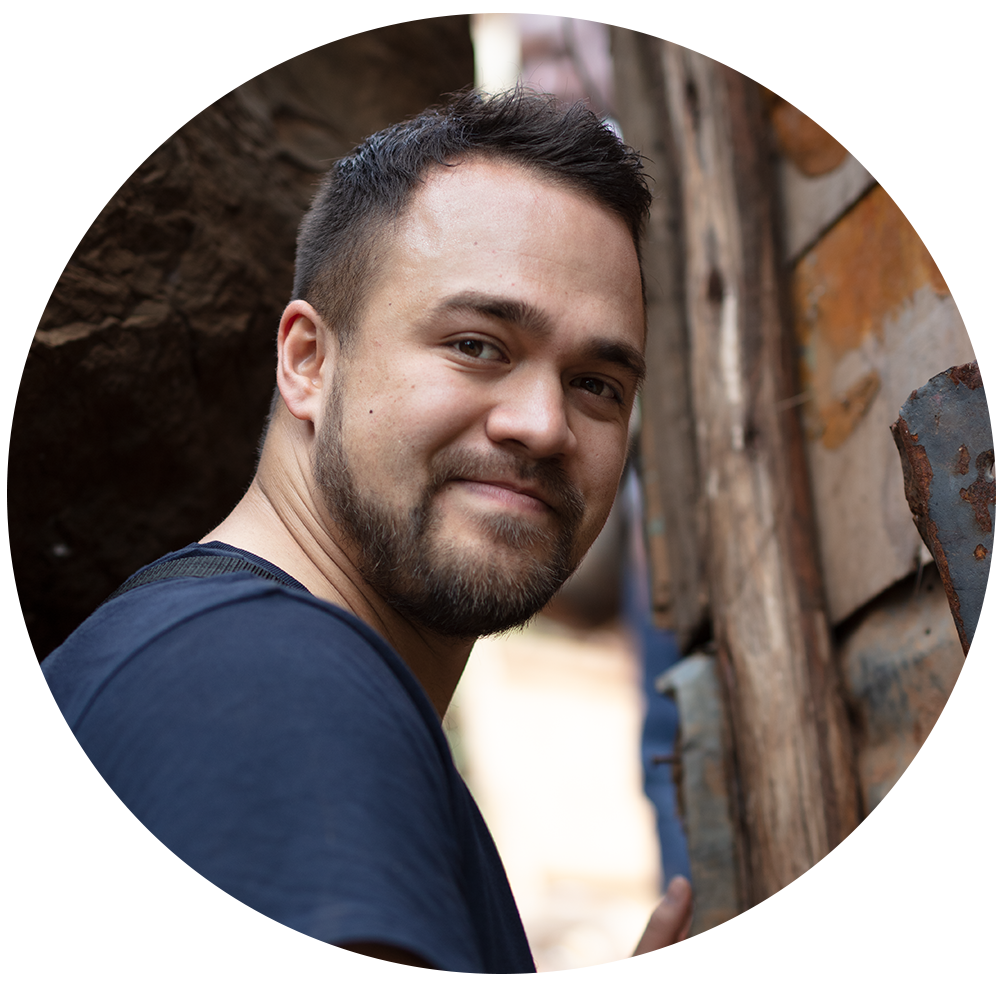 Technical Associate, Ljusgårda AB
Catalyst behind our hydroponics farm. Born entrepreneur.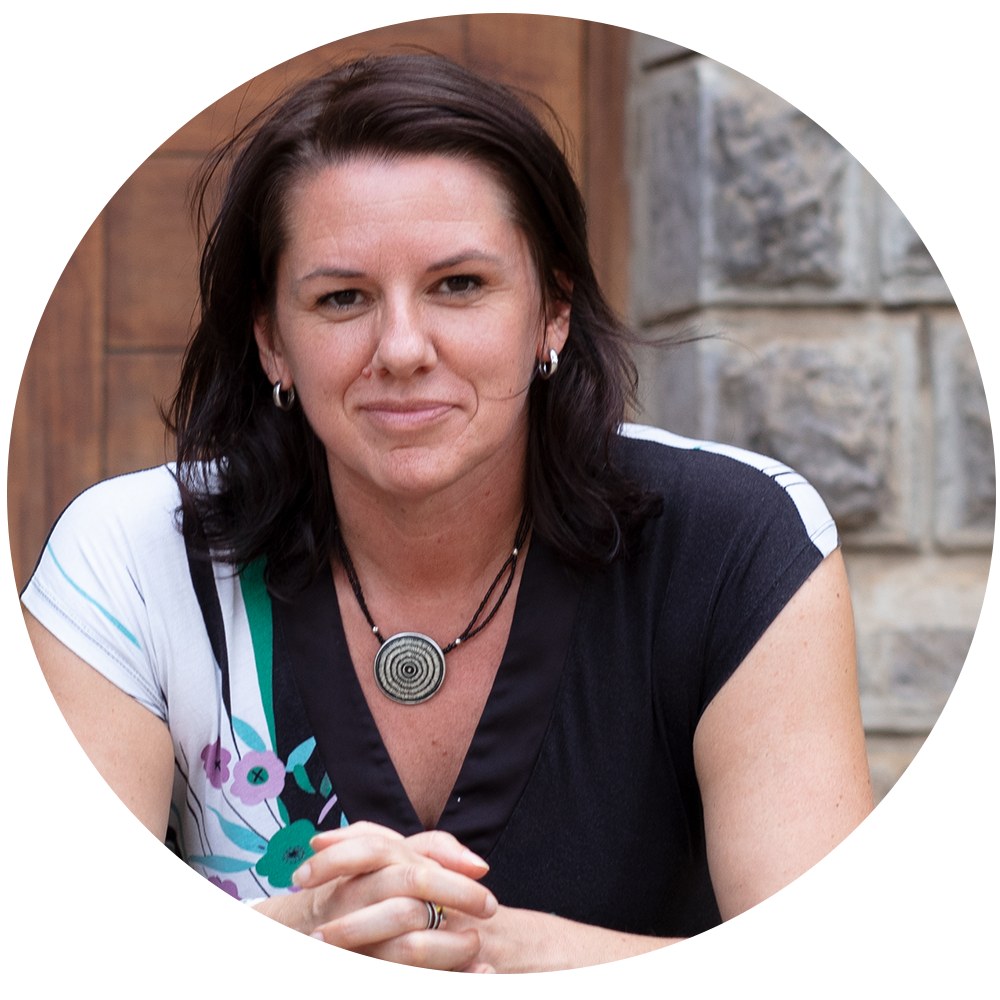 Project Manager
Activist, social entrepreneur and founder of Voices4Change.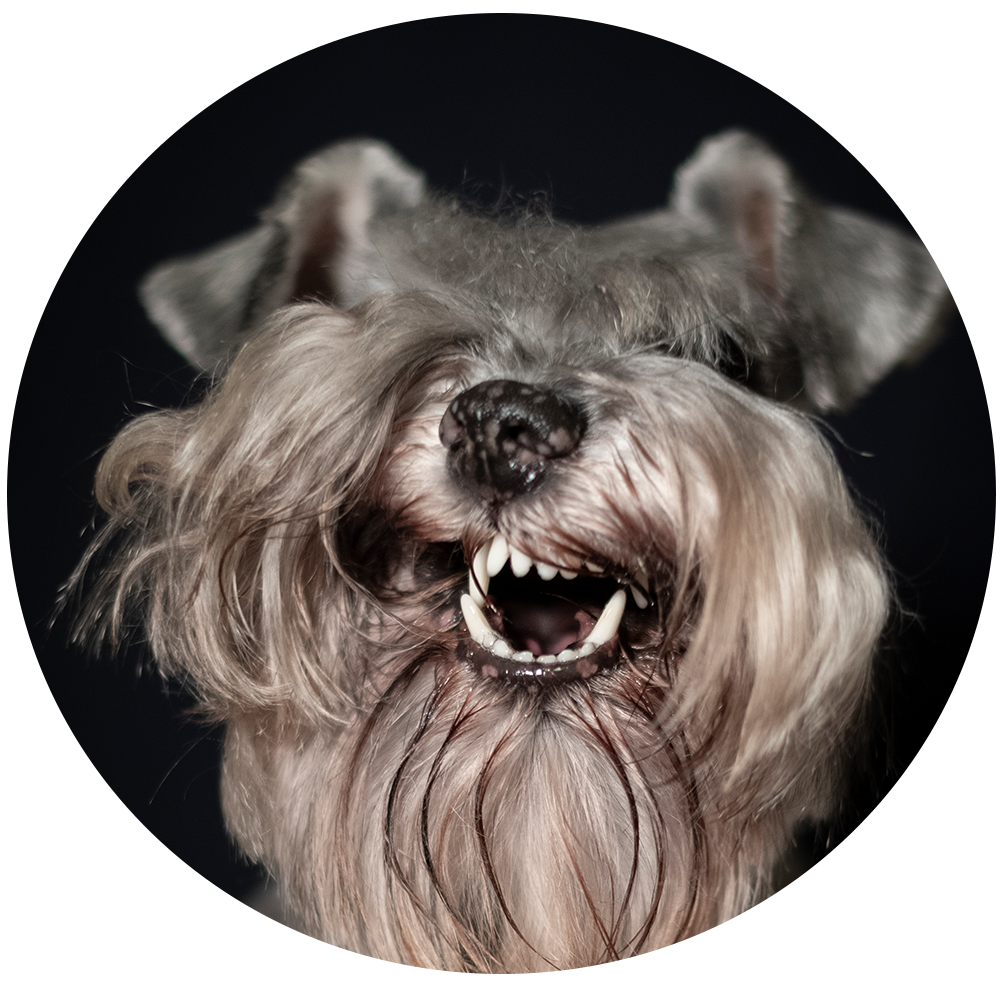 Communication Manager
Newbie activist and social entrepreneur.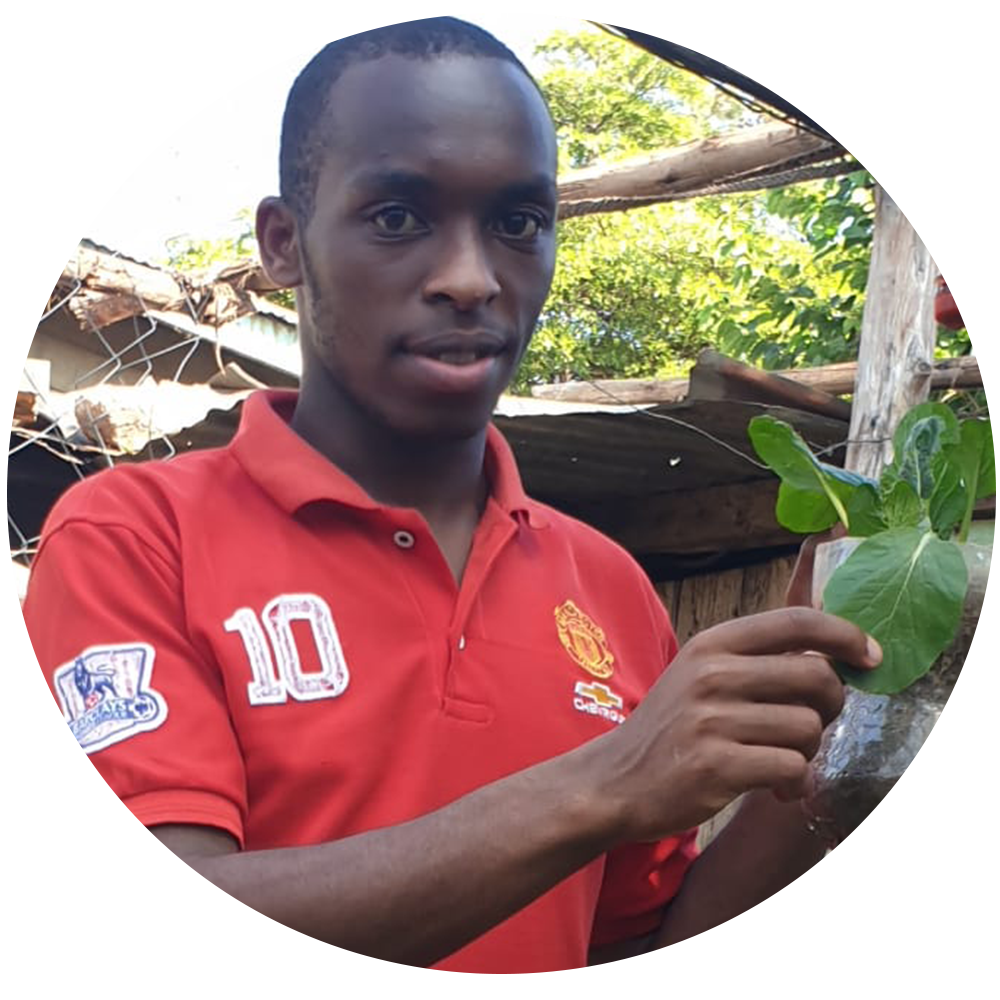 Information Manager
Awesome data collector and monitoring expert.
We would love to get in contact with you! If you are interested to know more or to support our team, drop your name, contacts and a message below.
Curious about voices4change?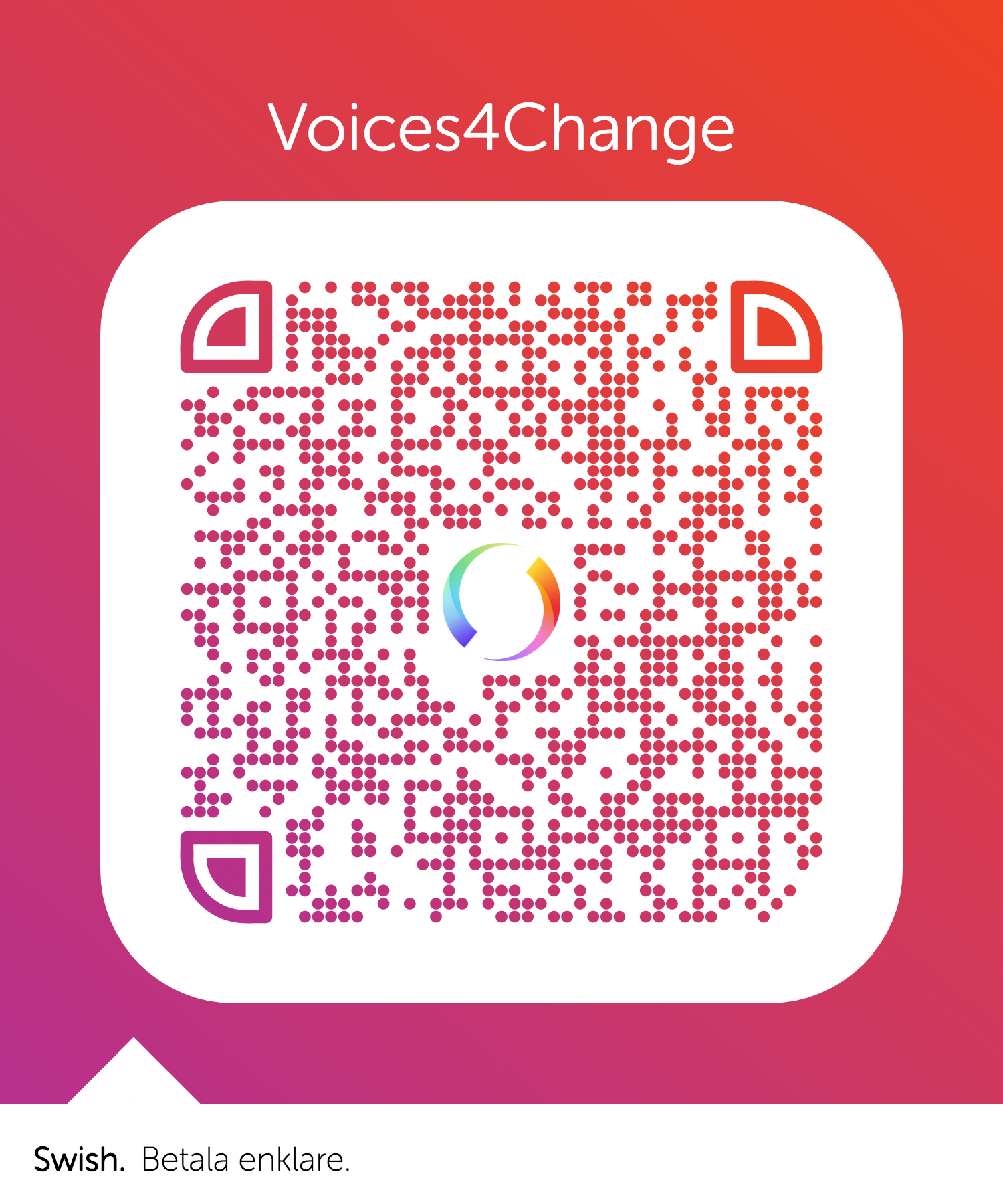 Donate to Swish-number 123 305 33 52 or scan the code. Bank transfer via Plusgiro 872770-3. If you are outside of Sweden and want to make an international bank transfer contact us.
Make a donation
By investing in Growth4Change, you are making a real difference. Fighting poverty and giving people a brighter future does not have to be more complicated.
Team up with us
Do you or your company have ideas, skills or contacts that you think could be of use? It could be in urban farming, innovation, business development, communication or other. Get in touch!
Become an ambassadour
By keeping up with our communication, sharing our messages and amplifying our voice you become an important key player in our team. Share our story, our posts and tap into our channels!